Jury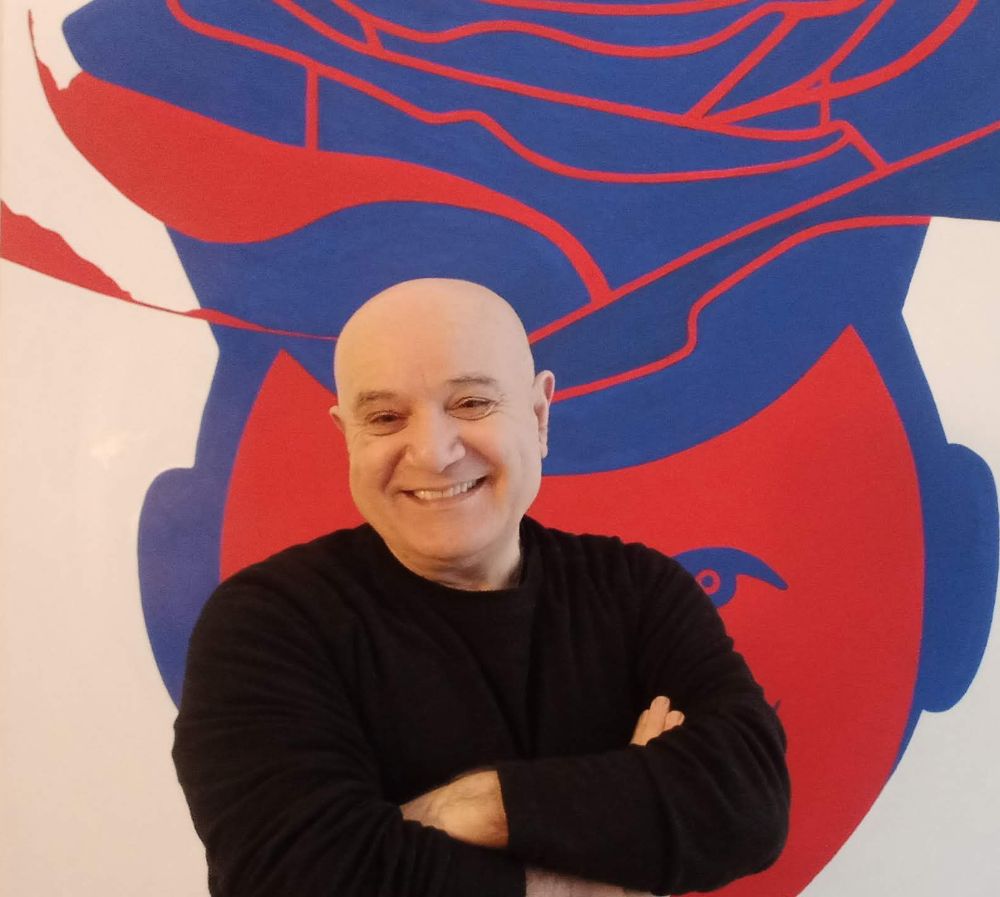 Cemil Cahit Yavuz (Türkiye)
He graduated from Mimar Sinan University, Faculty of Fine Arts, and has a master's degree in the Graphics department. He lives in Istanbul. In addition to his graphic design and illustration works, he produces various freelance jobs in his workshop. He is lecturing on graphics at Istanbul Aydın University. He started publishing his cartoons on 'Gırgır' magazine. He took part in publications including 'Cumhuriyet' Saturday supplement and 'Ot' magazine with his column 'Leke Oyunları.' He held personal exhibitions. He has published exhibition books, co-authored books, and his book, 'Leke Oyunları.'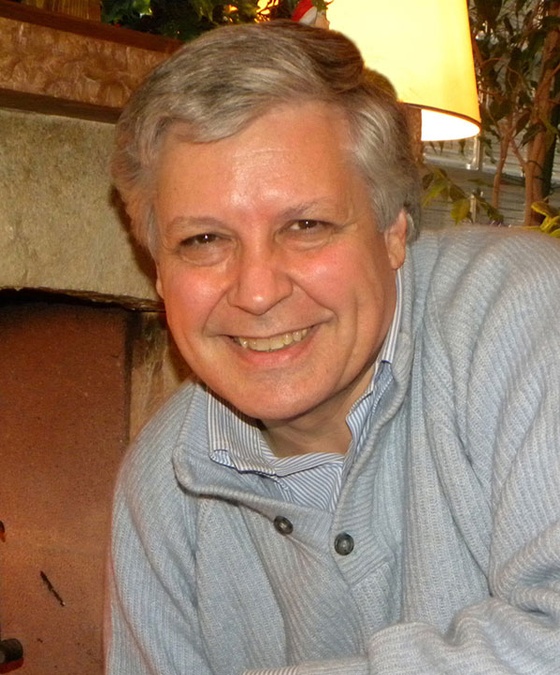 Marco De Angelis (Italy)
Marco De Angelis was born in 1955, in Rome, Italy. He is a professional journalist, illustrator, and graphic designer. His drawings were published in more than 200 newspapers and magazines from Italy, Europe, and USA. He is one of the founders and editor of the online monthly magazine, Buduàr. He has won more than 150 awards with his drawings. He has held many exhibitions and his drawings are being exhibited at the museums in Tolentino, Skopje, Istanbul, Tehran, Stockholm, and Boca Raton. He has been chosen as one of the Top 10 Cartoonists in 2018, and 2020 by the Cartoon Home Network International. He also served on a cartoon competition jury more than 50 times in Italy, and other countries.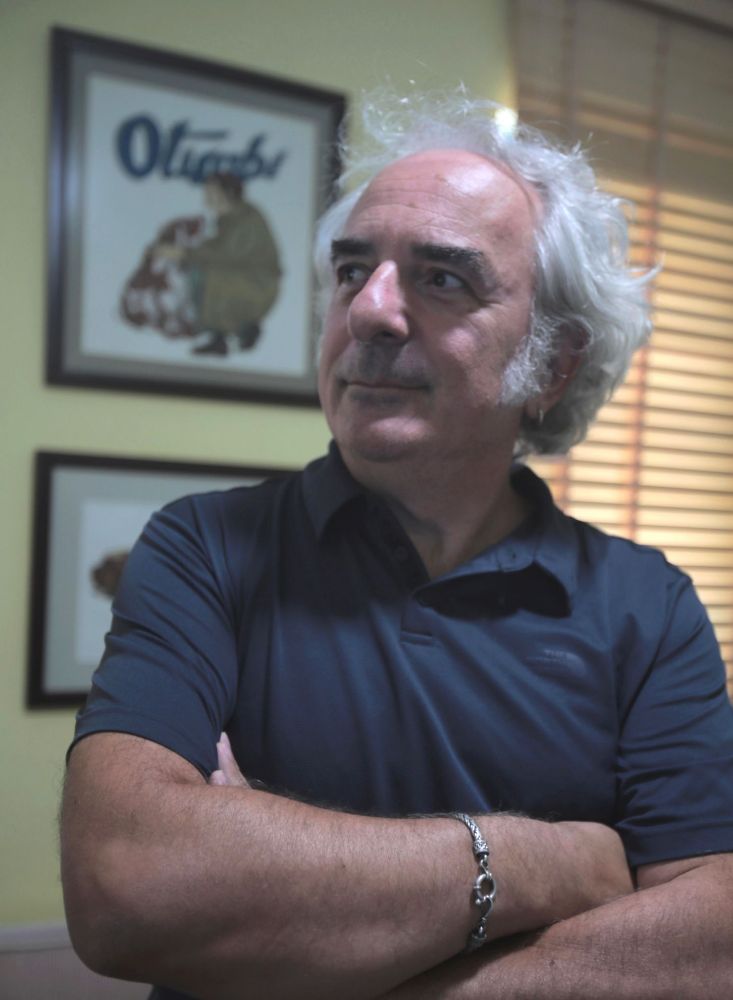 Yılmaz Aslantürk (Türkiye)
He graduated from Mimar Sinan University Faculty of Fine Arts, Department of Ceramics. He started drawing cartoons in 'GırGır' magazine, and in 1990 he wrote a humorous column in 'Pişmiş Kelle' magazine where he claimed that the real meanings of idioms and proverbs were different. Later, he described the relationships between men and women in the stories of Otisabi, which he turned into a Retro comic character. He wrote and drew a page of short stories every week for 'LeManyak', 'Penguen' and 'Uykusuz' magazines. He currently publishes one story per month at patreon.com/otisabi. He lives in Datça.
Damir Novak (Croatia)
He was born in Mali Mihaljevec, which he still lives in it. He studied culinary arts in Ljubljana, Slovenia and after that he studied in fire technician school in Zagreb, Croatia. He started drawing cartoon in 1980's and in the same year he became a member of Croatian Cartoonist Association. He participated in many national and international cartoon festival. He has worked with local and private maganizes. He has won 94 trophies in total by participating competitions in South Korea, Croatia, China, Syria, Italy, Austria, Canada, North Macedonia, Iran, Iraq and Czechia.
Nahid Maghsoudi (Iran)
She was born in Alborz, Iran. She has a Bachelor's degree in psychology and is a member of the Iranian Psychological Association. She won awards in more than 25 national and international cartoon competitions (Türkiye, China, Iran, Colombia, Kosovo, India, Norway, Germany, Belgium, Kenya, England, Malaysia, Slovakia, Portugal, Egypt, Italy, Morocco). Her works were published in more than 50 cartoon festivals and catalogs. She served as a jury member in various cartoon competitions.
Anne Derenne (France)

French press cartoonist and illustrator, who lives in Madrid, Spain since 2009. Her cartoons have been printed on many newspapers and magazines such as Le Monde, Le Temps, Le Pèlerin, and Nectart. She has been drawing cartoons regularly for many international organizations, NGO's and associations. She has been awarded internationally many times with her drawings. Such as, First Prize at 2016 Niels Bugge International Competition, Second and Third Prize at 2017 'Exile' International Cartoon Contest, First Prize at Canadian Press Freedom Committee Competition, First Prize at 'Europe' Competition and 2020 Cartoon Award.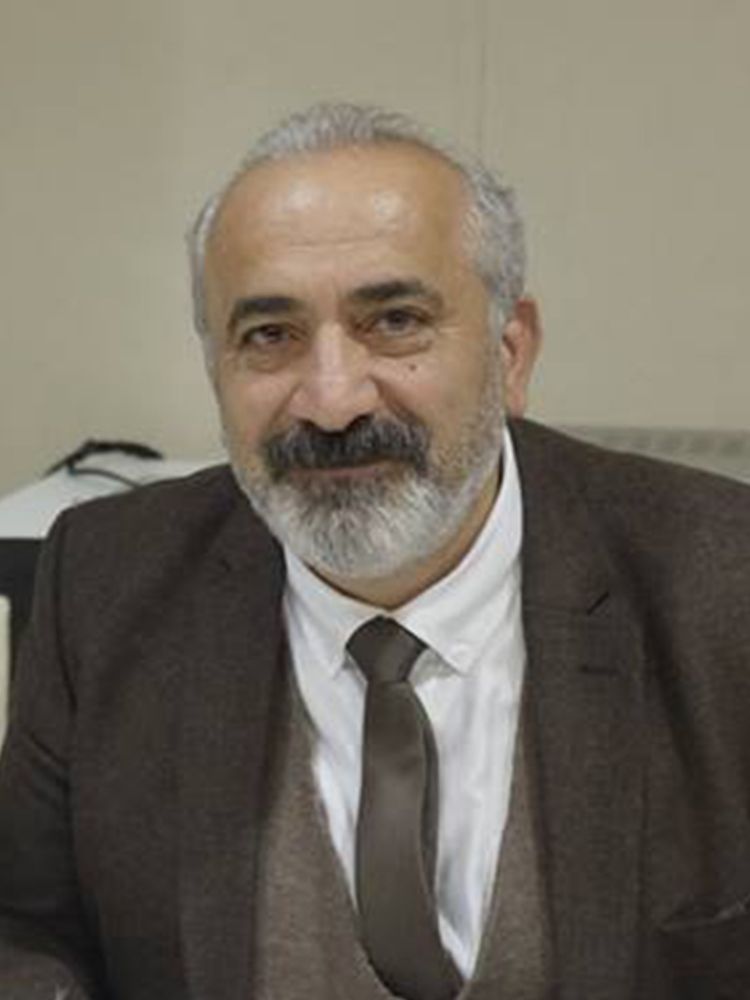 Kürşat Coşgun (Türkiye)
He was born in 1964 in Bafra. He graduated from Atatürk University, Department of German. He has been drawing cartoons since 1979. He held seven personal exhibitions. He participated in more than a hundred exhibitions. His cartoons were published in domestic and foreign publications. He has won ten awards, two of which were international. He published articles and research articles on cartoons and humor and gave conferences. He collected his cartoons in the albums, 'Dönüp Bakınca' and 'Gölgelikler Serin Olur, Gölgeler Sessiz'. He published a book called, 'Emeğin Çizeri, Çizginin Emekçisi Burhan Solukçu'. He is the Zonguldak region representative of The Cartoonists Association.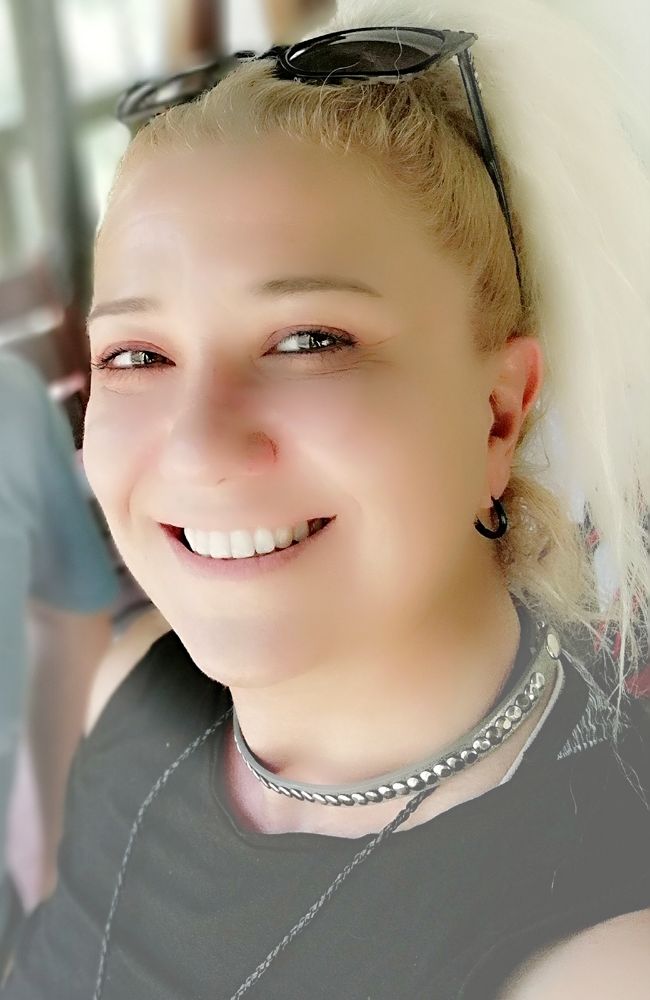 Ayşen Baloğlu (Türkiye)
She was born in 1972 in Istanbul Bakırköy. She is a graduate of Istanbul University, Department of Archeology and Art History, Prehistory program. She started to draw in humor magazines during her university years. Her first cartoons were published in 'Leman' humor magazine in 1991. Afterwards, she drew for 'Pişmiş Kelle', 'HBR Maymun', 'Avni', 'Şebek', and 'Bayan Yanı' humor magazines. Her cartoons, illustrations, and comics were published in various newspapers and magazines. She published, 'Ayvayı Yedim', 'Yaşasın Okulumuz', 'Dijital Cadı' and 'Karikatür Nasıl Çizilir?' as a part of her book series called 'Şirin Şekerpare'.
Behzat Taş (Küratör) (Türkiye)
He completed his primary and secondary education in Zonguldak. He graduated from Istanbul University, Department of Latin Language and Literature. He worked as a cartoonist in various humor magazines and a newspaper graphic designer. He wrote and drew the book series called, 'Çizgilerle Anadolu ve Mezopotamya'. He writes comic books in archeology, science, and history. He founded 'Kırmızı Alarm' magazine with his friends. He is currently the editor of the daily internet magazine www.tersdergi.com. He teaches history lessons with drawings for students.